Find out how to start an escape room business with our solutions
We provide services for building escape rooms and offer anything from turnkey products to scripts, props, electronics and more. We will also share our knowledge and expertise on how to attract more customers. Contact us to learn more about all business opportunities and become an escape room market leader in your area.
What services do we provide?
Working with us you will receive important information and skills on:
How to quickly...
...launch a successfull escape game avoiding typical mistakes made by 95% of newcomers.
How to make...
...highly immersive escape games, that will generate a lot of word-of-mouth referrals.
How not to...
...get stucked into routine and focus on developing your own chain.
Start your business with us
Let's create your business plan together
What are the benefits of working with us?
Market tested escape games
We focus on quality, not quantity. By purchasing our ready escape room, you will get a product time proven to be successful on the market.
QUEEN automation system
Our unique project allows connecting all electronics in the game to the central computer. It also includes an ability to edit game scripts and effects allowing to customize and automate the escape room without having expensive professionals involved.
Market analysis
Our job is not to just sell you an escape room, but to also ensure its success on the market. We will suggest a selection of games optimal for your area and will build an effective strategy to promote them.
No franchise payments
We charge a fixed fee for a product or service. No royalties or lump sum payments
Escape games promotion
We create effective marketing strategy to promote escape room and help with its implementation.
After launch support
We provide continuous support to our clients. We do consulting, fix broken equipment, modify scenarios based on the needs of local target audience.
Own production
Own workshop and a dedicated team of decorators, scriptwriters and engineers allowing us to produce required equipment and props for you quickly and professionally.
Profound expertise
Over 120 completed projects around the world with provided photos, videos and documentation. The profit off them is marked as above industry average bringing their owners' companies to the top of the ratings.
Flexible approach
You are welcome to order not only a ready to go escape room from us, but also any services separately, such as writing a script, automating the game or creating individual puzzles.
What we can offer?
For newcomers planning to launch their own escape room:
We will share our experience and advise you how to avoid pitfalls .
Will offer the most effective solution from our portfolio to start your business.
Will provide the most advanced technology to bring your ideas to life.
Will create a marketing strategy for your project and can implement it for you.
For existing escape rooms owners:
Expanding your business? We will deliver ready-to-go, market tested solutions quickly and at a reasonable price.
Will help to upgrade your escape games.
Will write awesome escape room design on any theme.
Will create puzzles and props based on your requirements.
Will address and fix flaws of existing escape games
Will create custom software based on escape game needs
Will help to increase traffic to existing escape rooms.
For escape game builders creating products for the market:
Will cover up in case of unexpected overloads of your production capabilities or in event of Force Majeure
QUEEN escape room creation platform. (Allows to significantly save on engineering and software solutions)
Affiliate programs
Joined projects to strengthen the market presence for both of us
Escape Room Doctor
escape rooms built in 12 countries
client profit from our products
of the most popular escape games
Our unique solutions
We have developed our own escape room automation and control system and successfully integrated it into our clients projects
Automate your escape games now and start saving on engineering infrastructure right away! Increase the revenue from each individual room by adding multi-story to the gameplay, organizing contests and receiving more referrals.
Create unique characters for escape games per customer request
Escape room industry is developing rapidly today with players becoming more picky and older quests getting less popular. One of the best ways to give a second life to the room is to add a character to it, who can either lead the whole game, give out clues in unusual ways or be a separate puzzle on his own.
We work worldwide
We participate in international exhibitions and conferences in the escape room industry regularly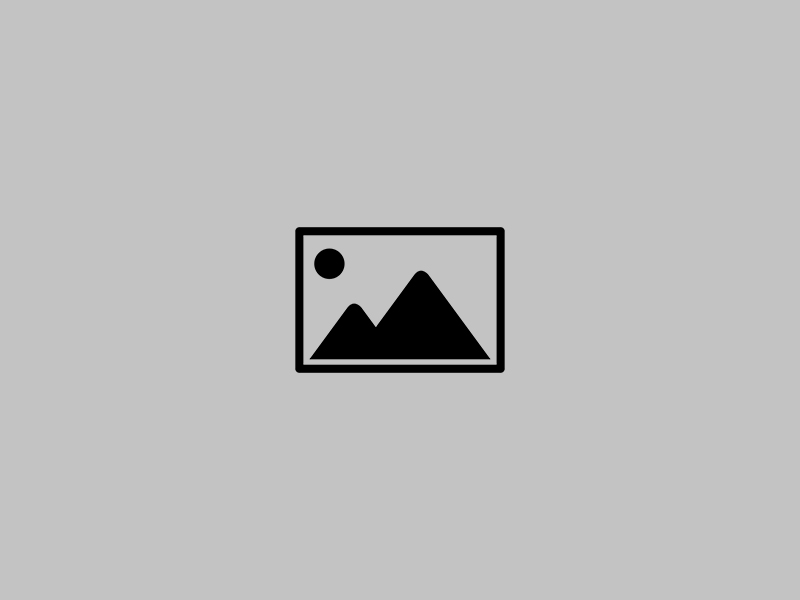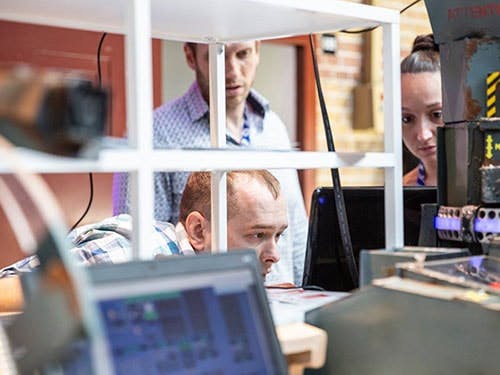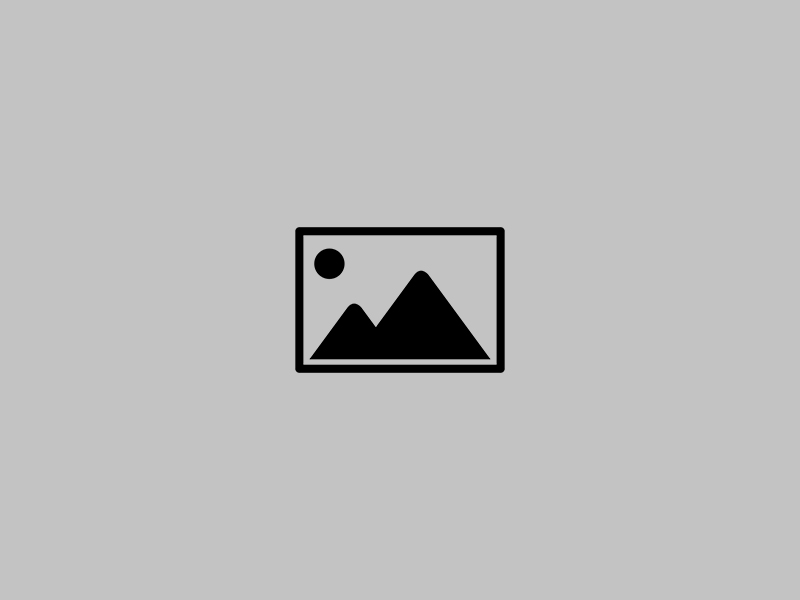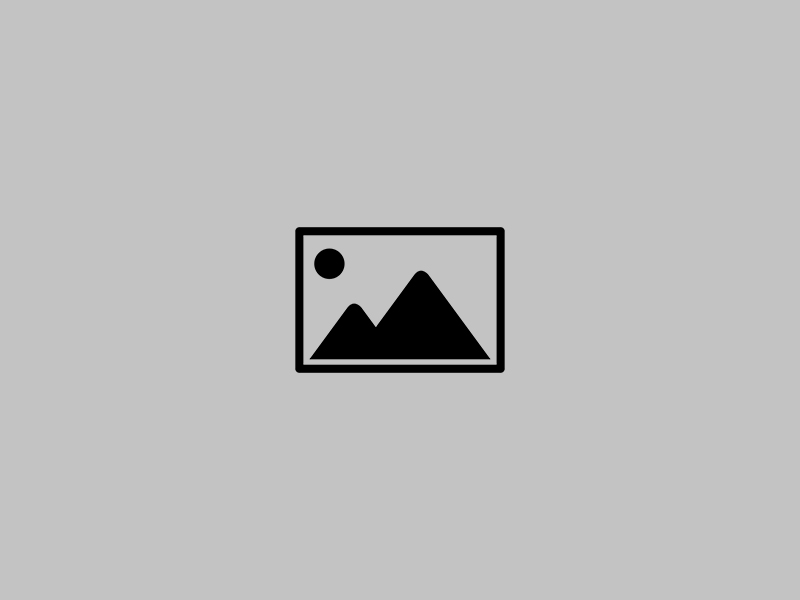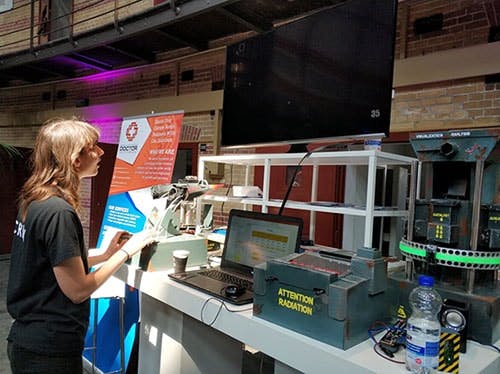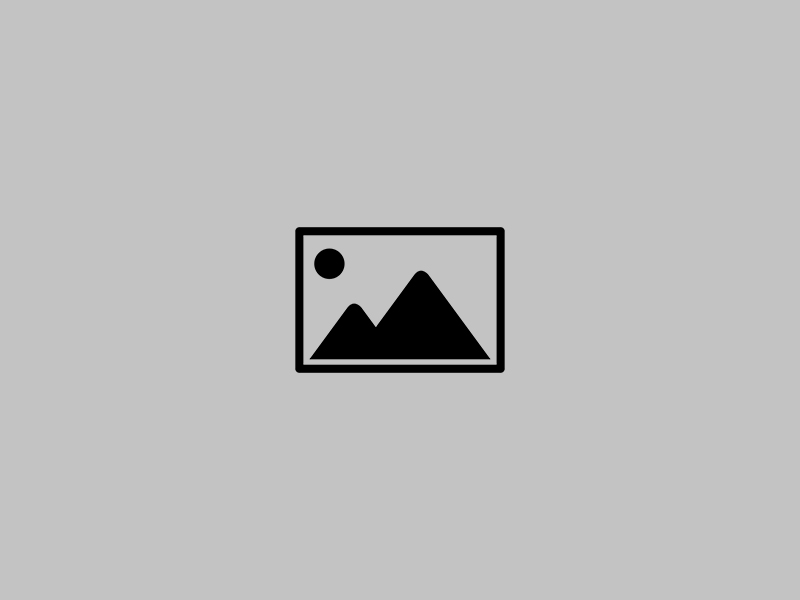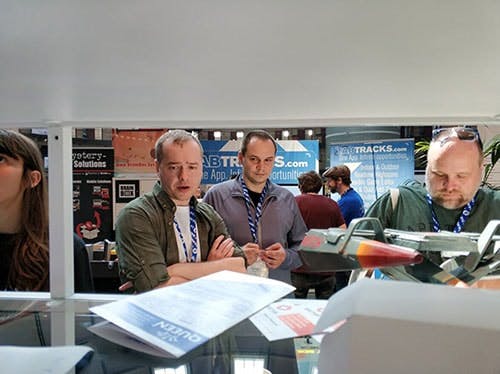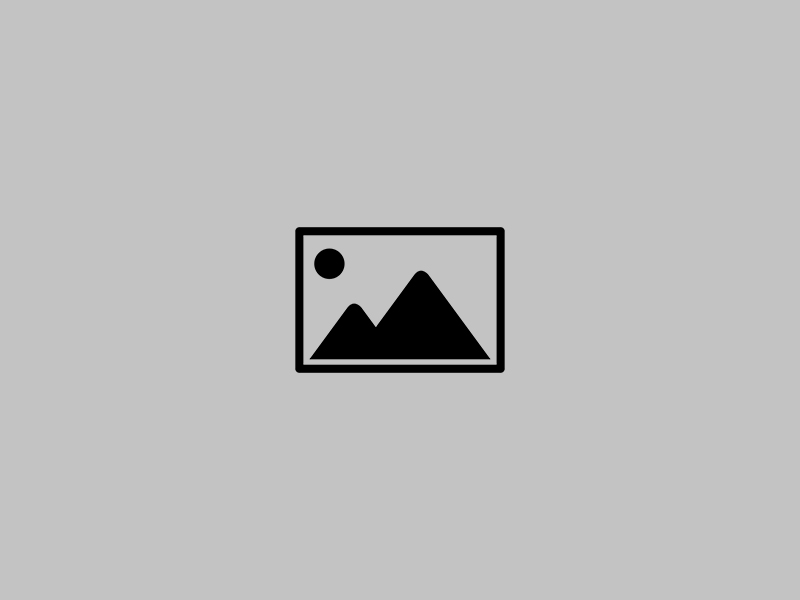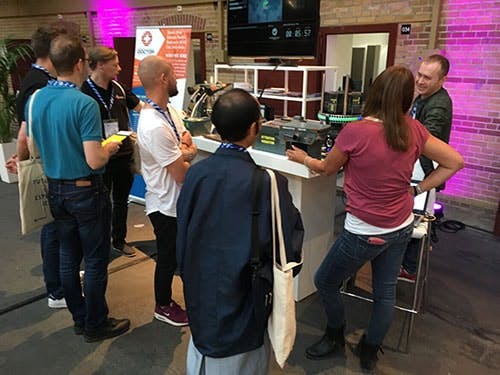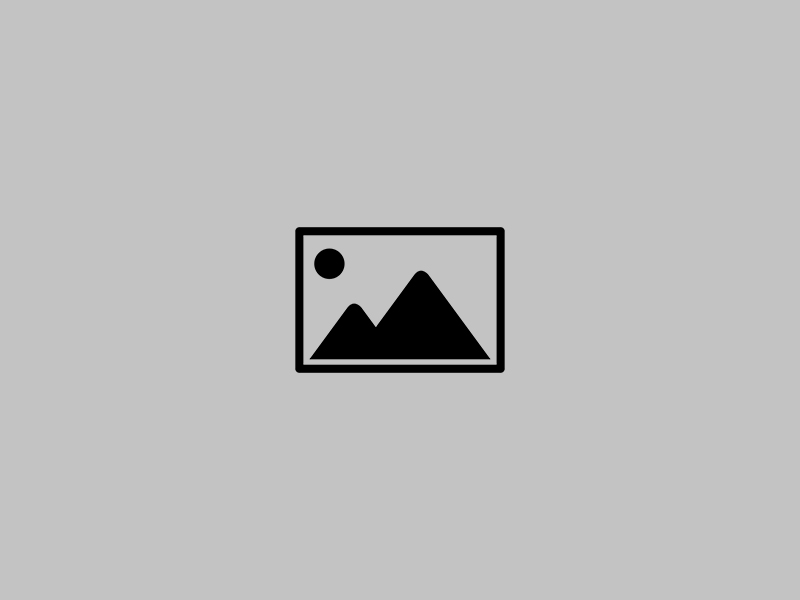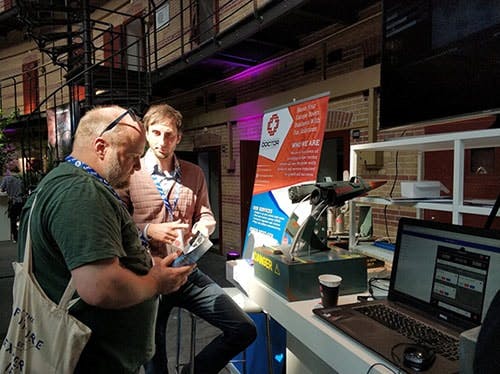 Just do it
Get a free consultation
It does not matter at what stage your escape room business is at the moment. It makes no difference whether you are a beginner or an experienced room owner. We will help you improve your existing games or build new ones from scratch. We speak multiple languages. Be sure we will understand your needs and find the optimal solution!
Please enter your contact details